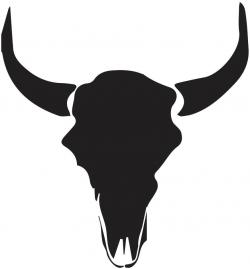 The Buff Club is a night club located in the city center. It is opened on Monday - Saturday from 11pm-3am. If you'd like to hit the streets earlier though, you can try its sister venue - The Butterfly and The Pig.
Discounts for ESN card holders: 
FREE entry before midnight, £2 after
Drink deals:
             Mon-Thurs                    Fri-Sat
£1 Vodka Mix               £1.50 Vodka mix
£1 sourz                         £1.50 sourz
£2 Buff Lager                £2.50 Buff Lager
Monday to Thursday are student nights with many promo drinks eg.:
£1.50 vodka mix, gin mix
£2 jagerbombs
£1 tequila, sambucca, jager, sourz
To claim your discount, you need an extra Buff Club card, which you should obtain when buying the ESNcard. If you have a valid ESNcard, but not a Buff CLub card, feel free to ask us for one at any of our events.